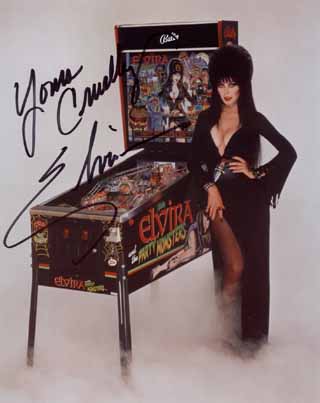 This is one of the games that started it all for me - Elvira and the Party Monsters. There's some great behind the scenes info, lots of pictures and some interesting insider info. I hope you enjoy this site as much as I did putting it together.
Keep watching as this is still a work in progress with more stuff to be added shortly.
If you have any cool info, missing information or pictures you'd like to contribute, email me.