Game was converted to a Limited Edition Gold by adding gold side rails, gold lockdown bar, gold shooter housing, gold shooter knob, gold shooter spring, gold legs and gold leg bolts. Spinning Tiger Saw kit was also added.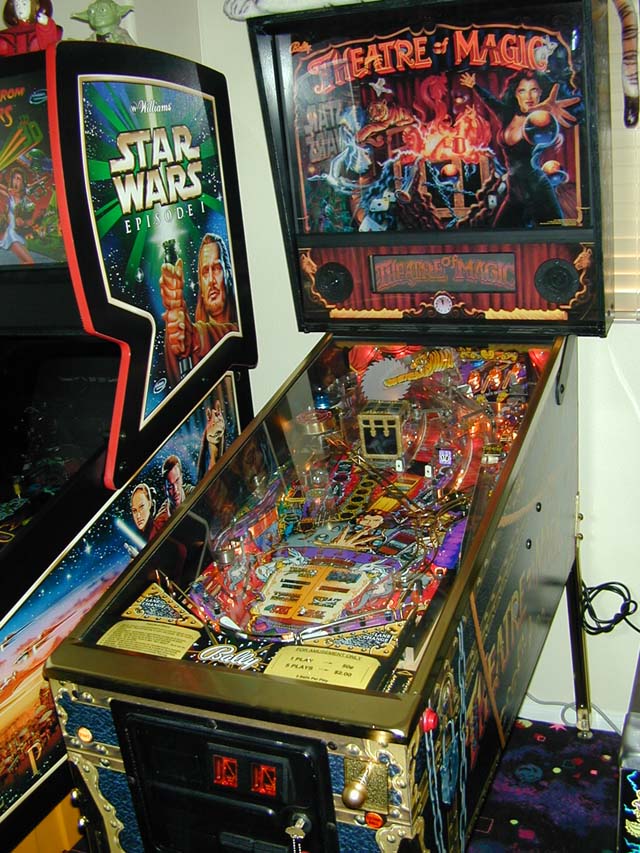 Color coordinated instruction and pricing cards.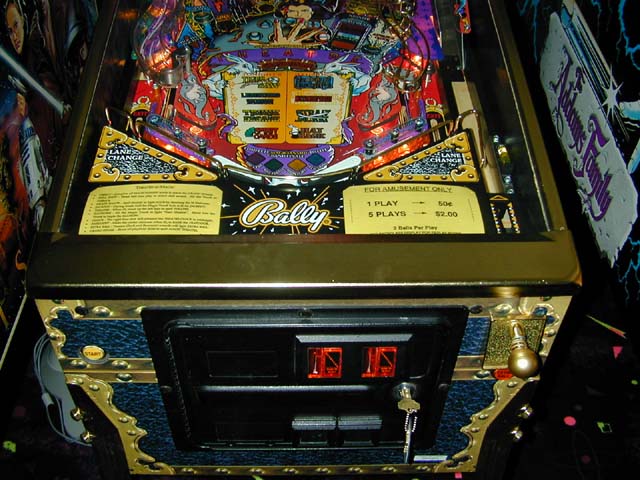 Closer view of custom made gold shooter.